English language is the #1 choice to learn as a second language by non-native speakers in India. From schools to the corporate world, English dominates every nook and corner of this country as the medium of communication. In this scenario, it becomes the need of the hour to know a language that doesn't just ties it all together but also has become the symbol of knowledge.
We, at Slango, understand the importance of learning English as a 2nd, 3rd or even a 4th language. As we believe that a language is much more than a means of communication, it determines the books we read, the movies we watch, the cultures we experience, and the world we explore.
So, join us on this journey where we make conversations easy. 
Our mission is to provide quality services and products to our customers and help them from the comfort of their home. 
We provide:
Online Classes so you can learn from the comfort of your home
Qualified Teachers who help you with various concepts of the language
Curated Study Material to meet your needs
Small Batch Size so every student gets individual attention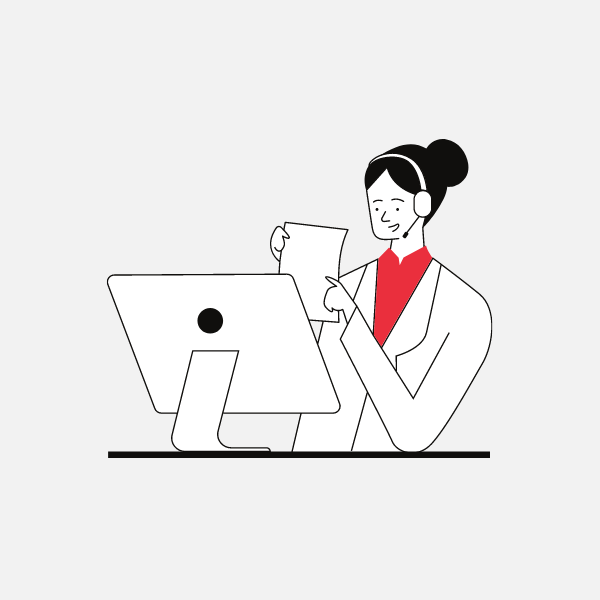 From daily life conversations to talking to native speakers, we teach basic English skills to curious learners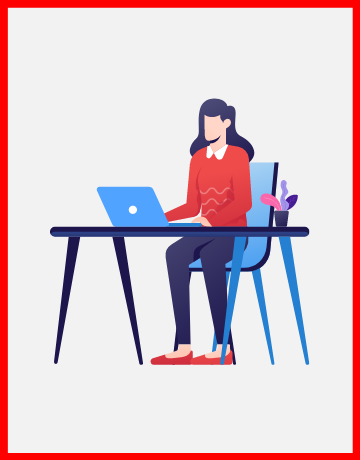 English for Higher Education
For students who want to pursue their studies in a foreign country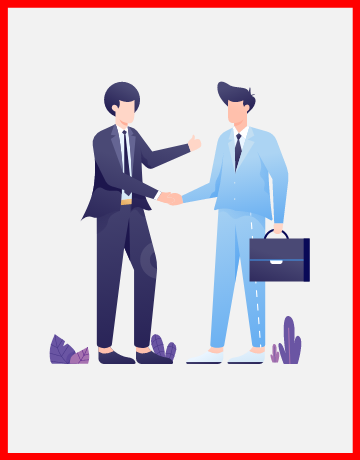 We teach communication skills required in the business world to keen professionals​​
Learn english the easy way
Follow us on all our social media handles!